// VIDEOS
**** 

S

t

u

d

e

n

t

R

o

c

k

S

t

a

r

s

  ****
// Aidan, 13 years old, playing 'Up Down' on snare to metronome!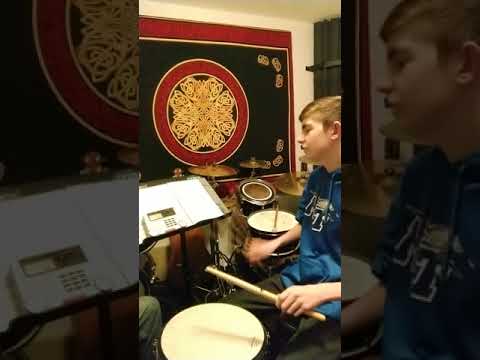 // Rachel, 12 years old, playing snare piece to online teaching tool!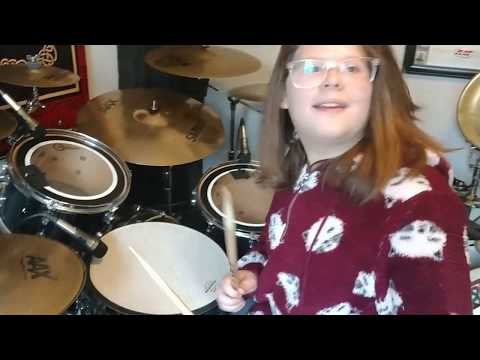 // Ellarae, 7 years old, nailing a groove after 3 lessons!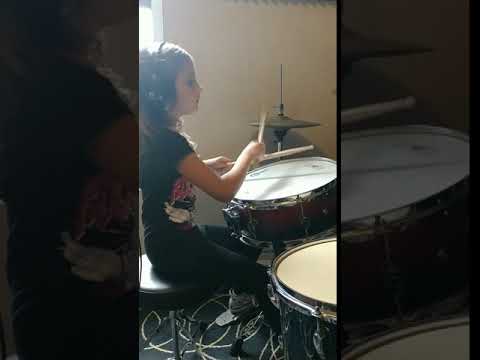 // Wyatt, mid-20's pro player in DPV Mentor Program.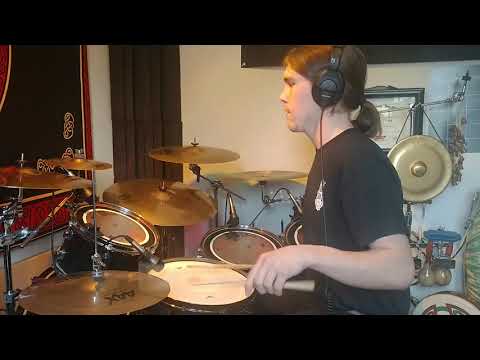 Lael's Live and Studio Videos and Recordings
// Jake Clayton Band "Orange Blossom Special" 2017 Sturgis Bike Rally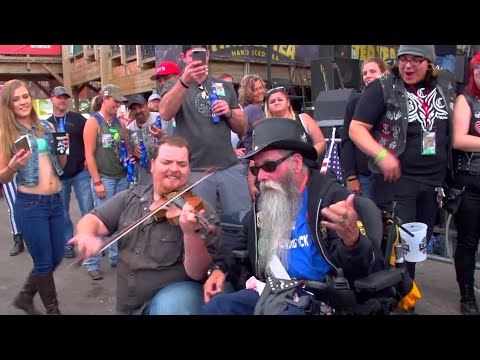 // Jake Clayton Band "Drunken Matador" 3rd and Lindsley 10.18.16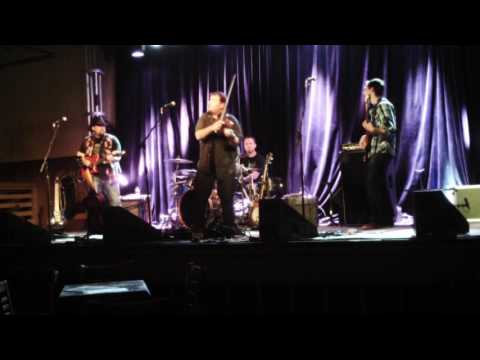 // Pete Anderson: 'Wes Side' from "Live @ The Moose" album.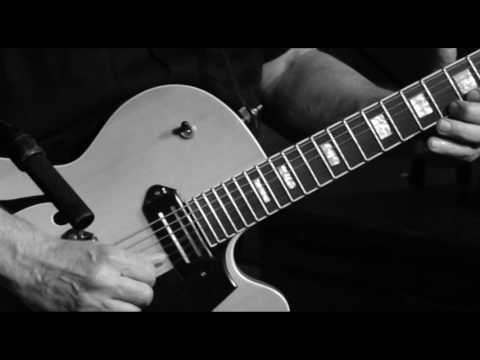 // Pete Anderson: "Fix It Man", Live at Buck Owens Crystal Palace, 10.24.14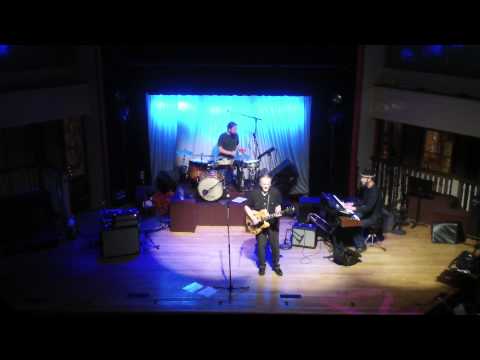 // Jimmy Jax Pinchak Band "There is More" studio session 08.29.13
// Lael performing "Final Notice" by JK Kleutgens
// Lightning Willie w/ Pete Anderson, Lael Eccard & Luke Miller 10.24.14: Live at Buck Owens Crystal Palace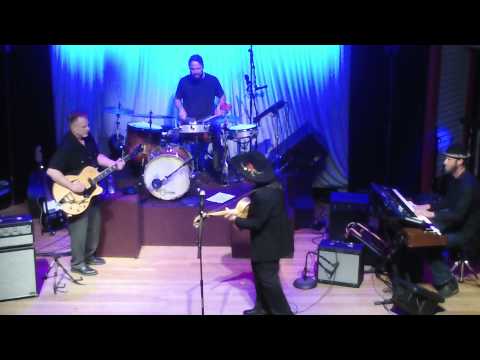 // Pete Anderson: 10.24.14: "I Got Mine", Live at Buck Owens Crystal Palace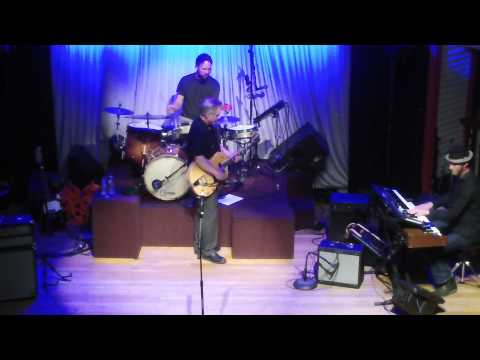 // The Grammy Museum, "Great Guitars":  Pete Anderson 07.30.14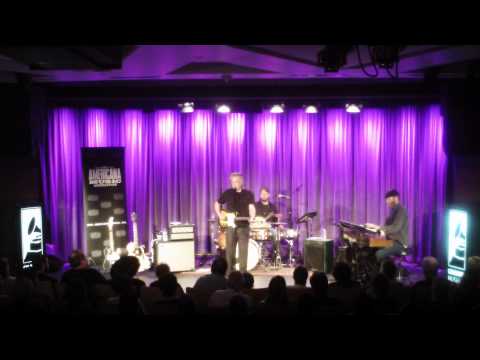 // Music City Roots:  Pete Anderson w/ Lael Eccard, Gary Morse and Gary Swan 03.19.14 "Working Class"